Dr Michael Mosely recommends Organic Seaweed Flakes produced by Emerald Isle Seaweed.
see recipes at the Clever Guts Website here: https://cleverguts.com/shopping-guide-categories/products/
Dr Moseley, a New York Times number one best selling author, has written a groundbreaking new book dealing with gut health. His book links to product resources page on the Clever Guts website and features our healthy Organic Seaweed!
Thanks for the endorsement Dr Mosely!
Stewed Dulse.
Taken from my wife's favourite Irish Cookbook, Irish Cooking by Vivienne Abbott, here is a very old and simple recipe for lovely dulse.
Dulse or dualise (the name comes from a Gaelic word duill meaning a leaf and uisce meaning water) was always considered of great ecconomic importance, and has for long been harvested along the West Coast of Ireland. It's taste, not unlike roasted oysters, was regarded as a great delicacy by the Fianna of Ireland.

Dulse is a feathery seaweed cut from the rocks at low tide. Wash it thoroughly in lots of running water to eliminates sand, etc. Put in a heavy bottomed saucepan with a little milk, a knob of butter, salt and pepper. Stew for 3-4 hours until really tender. Serve. 
Tip: lovely with hot buttered oatcakes!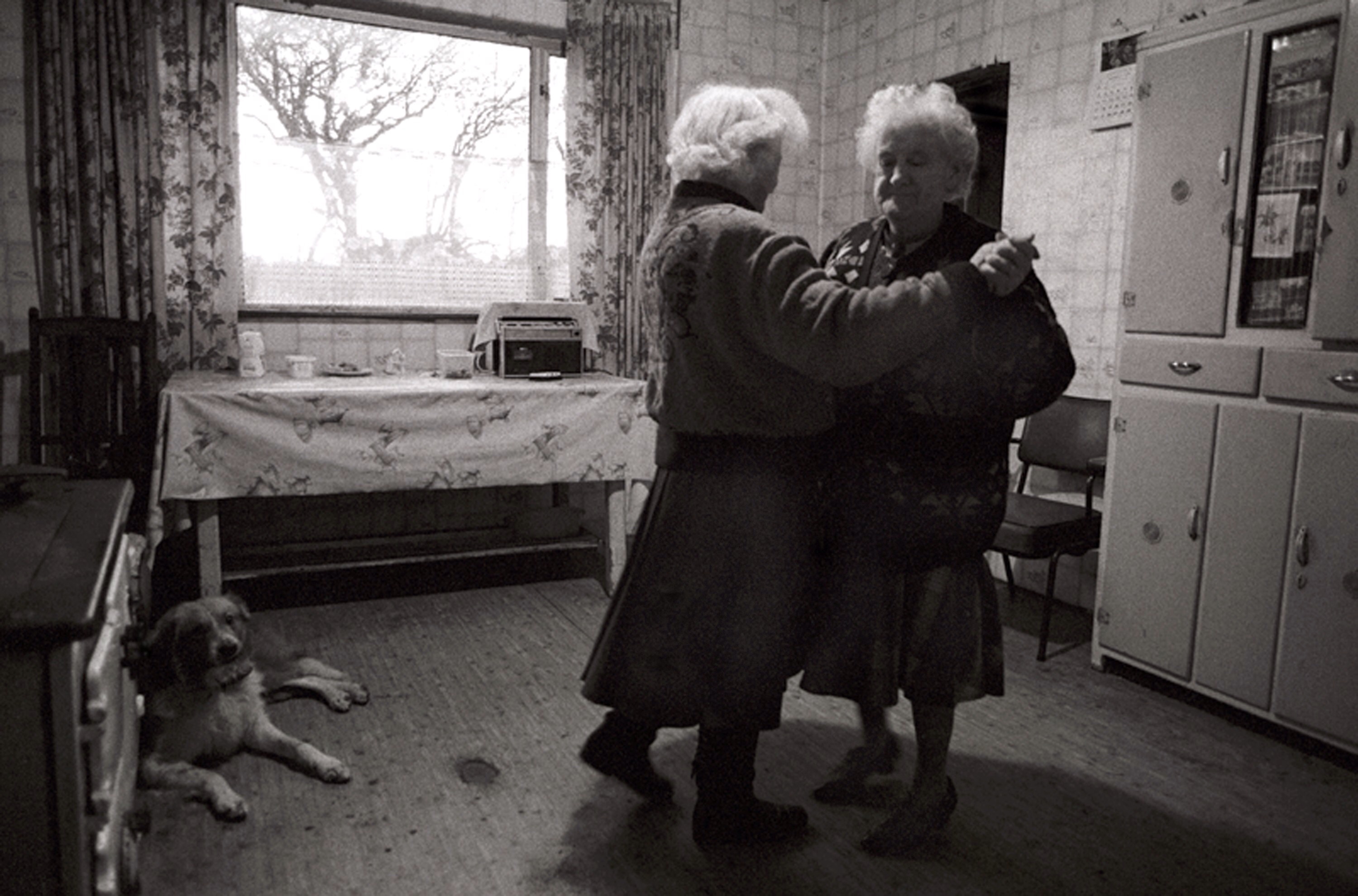 http://tv.naturalnews.com/v.asp?v=603406A7EC47C28DF034CE1B8373CEF2